General Dentist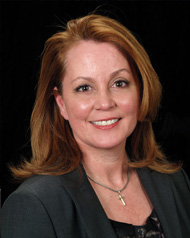 Our goal is to provide exceptional dental care in a pleasant, relaxing environment. We value honest communication, empathy and trust. We cherish our relationships with our patients, our colleagues and our coworkers.
Orthodontist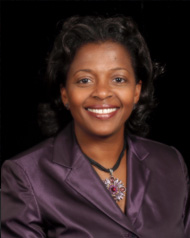 Dr. Ellis-Carter has been practicing dentistry for over 30 years and specializes in orthodontics. Her hobbies include playing tennis, traveling, reading and spending quality time with her family.
General Dentist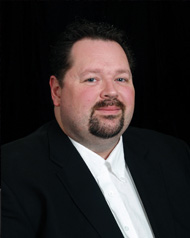 Dr. Glynn Jewett has been practicing dentistry for over 25 years. In her spare time, Dr. Jewett enjoys wildlife, woodcarving, books, and movies.
Periodontist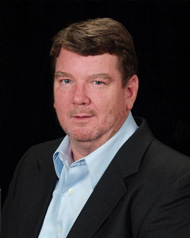 Our goal is to restore, enhance and maintain oral health in a welcoming environment. Our aim is to assist the patient in understanding their dental care with education and casual conversation.
Dorinda Pace, RDH
Hygienist
Saleeha Tahi, RDH
Hygienist
Wen Wang-Core, RDH
Hygienist