General Dentist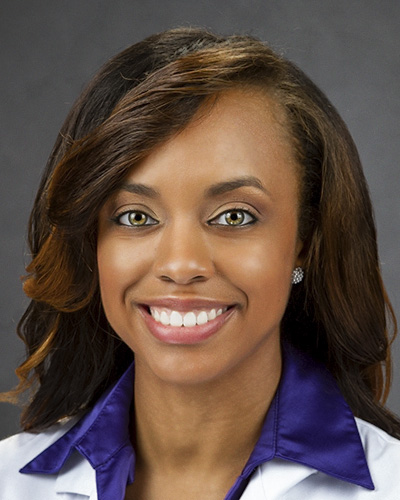 A native of Decatur, Ga, Dr. Blissett attended the University of Georgia where she earned a degree in Biological Sciences. Furthering her education, she attended the Dental College of Georgia at Augusta University (formally known as the Medical College of Georgia) in Augusta, Ga.
General Dentist
Proper daily home care is the answer to good dental health. If you wait until it hurts, it's too late.
General Dentist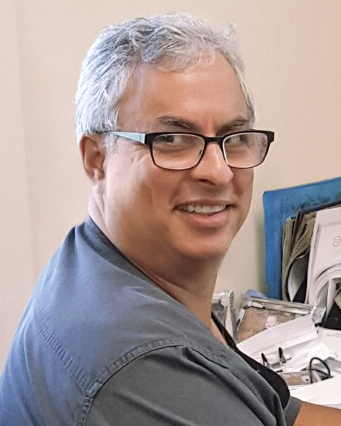 Dr. Jose R. Perez-Irizarry was born and raised in Puerto Rico. He developed a keen interest in dentistry since early age. He graduated from college in 1982 with a Biology Degree and then attended the University of Puerto Rico School of Dental Medicine where he graduated in 1986. He established a successful group dental practice in Yauco where he practiced for 14 years.
Periodontist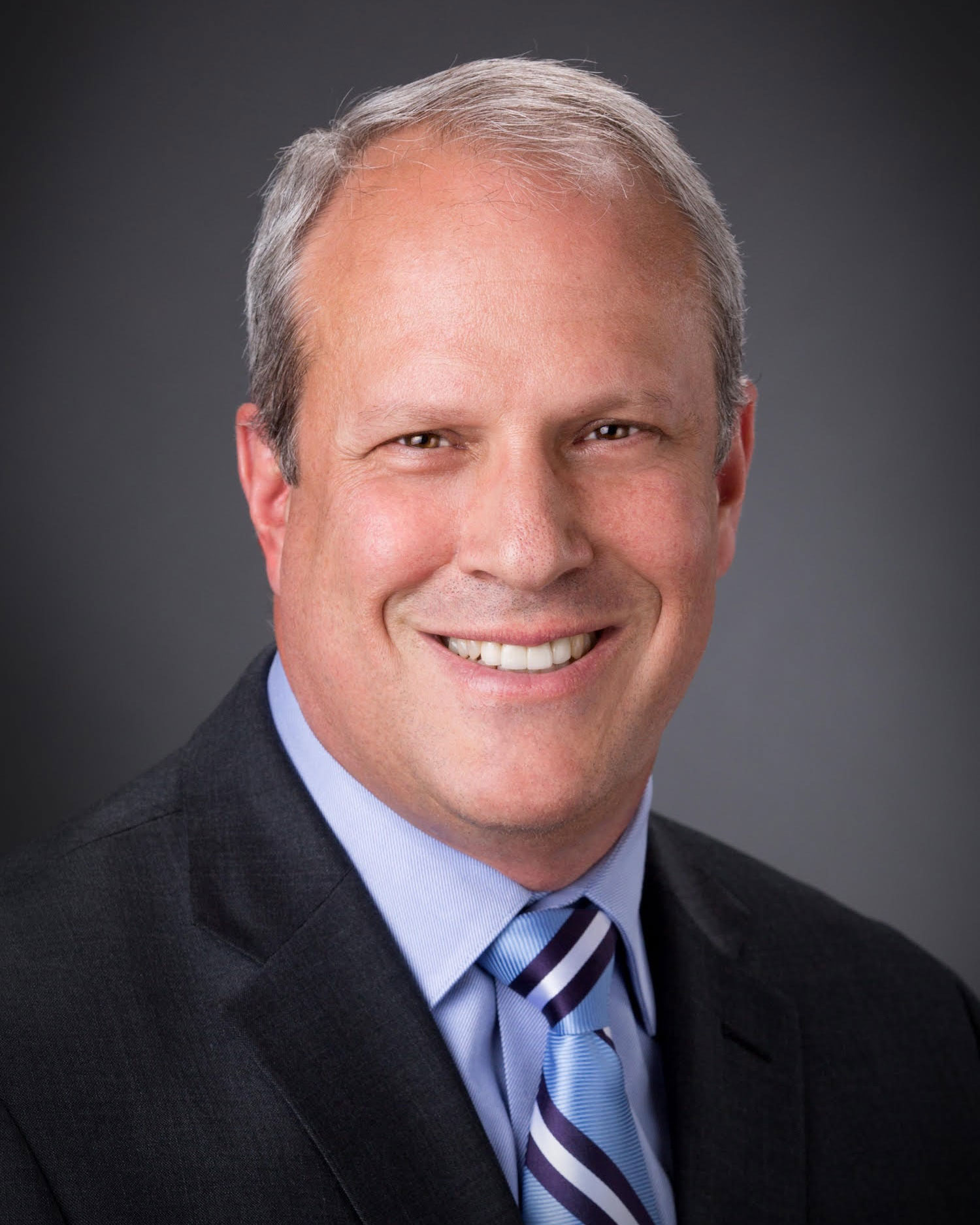 Dr. Peter Shatz is a world renowned Periodontist who trains dentists nationally and internationally in the areas of periodontal care, dental implants and guided tissue regeneration. He enjoys getting to know his patients, treating them like family and building strong relationships. The overall oral health of his patients is his top priority, communicating with his patients in a relatable way so they are comfortable with treatment and know what to expect.
Beatriz Tenorio, RDH
Hygienist
Shaqunta Fulton, RDH
Hygienist
Miriam Samaniego, RDH
Hygienist