Orthodontist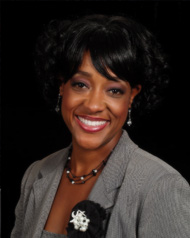 Dr. Bruster has been practicing dentistry for over 25 years and is a member of the American Association of Orthodontists and American Dental Association.
General Dentist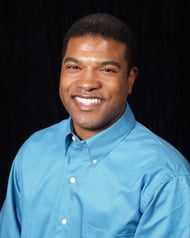 Dr. Philip Davidson looks forward to working with his patients to give them a great smile.
General Dentist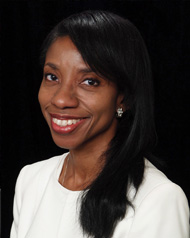 Dr. Jeanette Sabur loves to see her patients smile! In her spare time, Dr. Sabur enjoys movies, biking, and travel.
Periodontist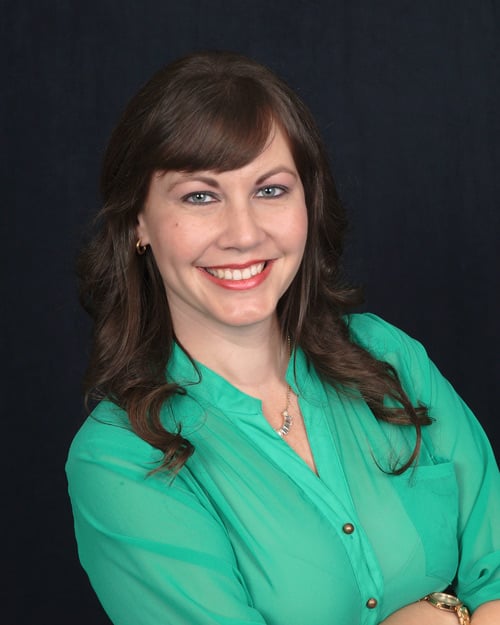 The comfort and overall oral health of her patients is Dr. I. Sanchez's first priority. She strives to make her patients feel at ease during treatment and taking time to build relationships with her patients on a personal level. During treatment planning Dr. Sánchez discusses her patient's individual plan with professionalism and care.
Periodontist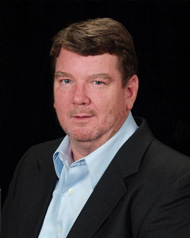 Our goal is to restore, enhance and maintain oral health in a welcoming environment. Our aim is to assist the patient in understanding their dental care with education and casual conversation.
General Dentist We really care about our patients. Our patients are treated with kindness in a friendly environment. Not one question is left unanswered. There is a good doctor-patient relationship which lasts for a lifetime.
Michael Cohen, DDS
Endodontist
Jorge Gonzalez, DDS
Oral Surgeon
Julie Baker, RDH
Hygienist
Winsome Murray, RDH
Hygienist
Lene Pittman, RDH
Hygienist